Bienvenidxs a poroto
Las ideas si germinan.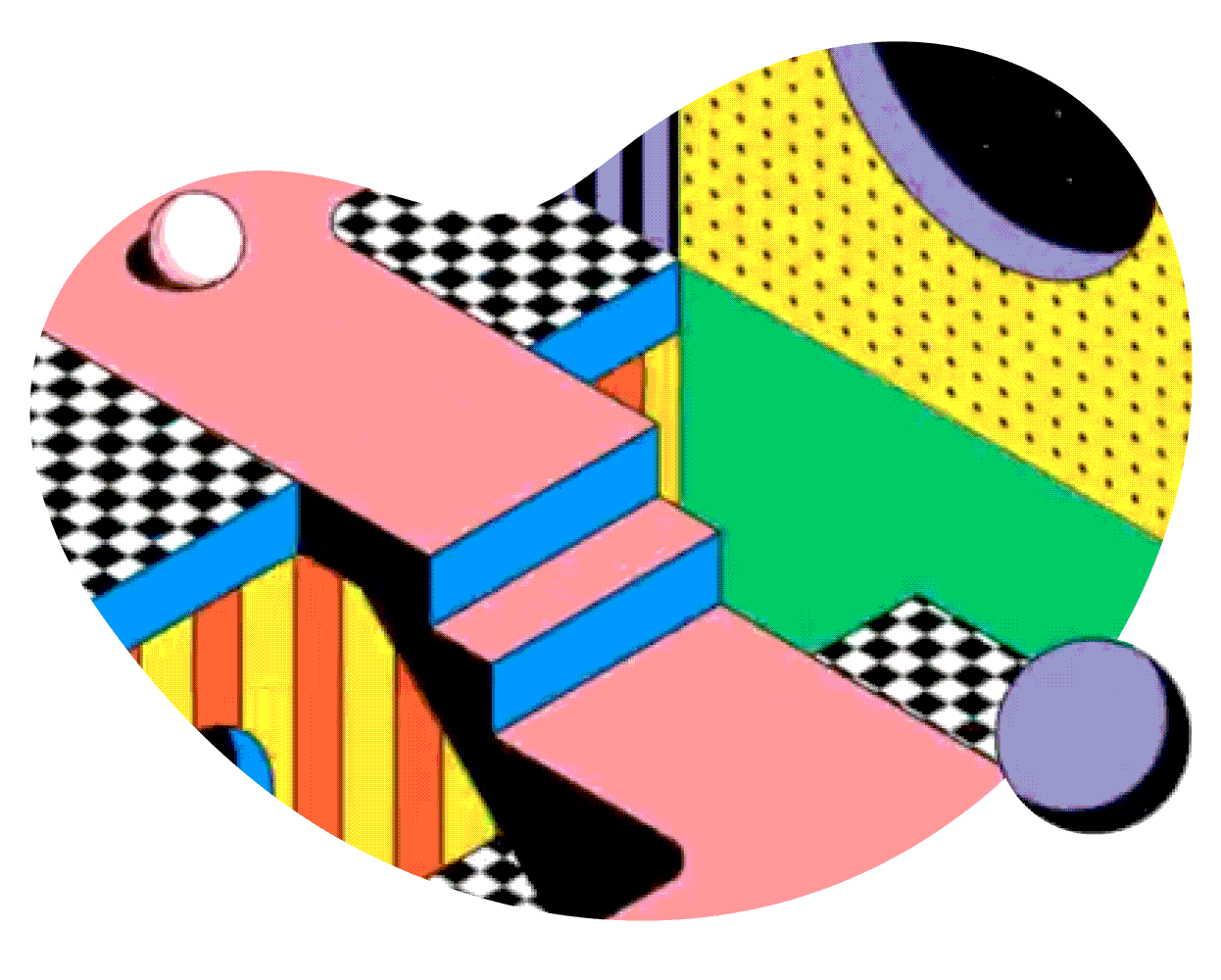 Clients we work for
Our recent projects.
Aqwards & honors
The awards won
by our project.
When our team provides design and digital marketing. Applied arts can include industrial design, graphic design, fashion design, and the decorative arts which traditionally includes craft objects.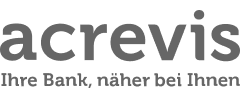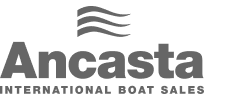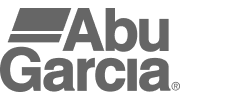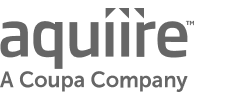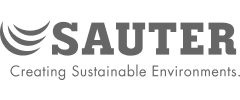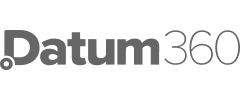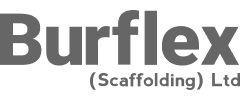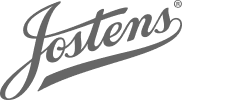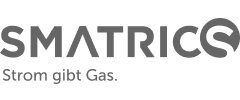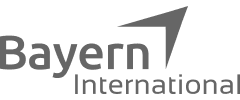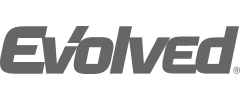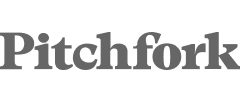 Testimonials
What our clients
say about our
studio.
Customer Support

"It's totally customizable with the theme settings, its compatible with a tonne of important plugins and the support is outstanding."
Code Quality

"5 stars WordPress template! If anyone wants an example of what you can do with this theme, check out my site at ohio.clbthemes.com."
Design Quality

"I tell you what, there has never been an issue that Cory from the Colabrio Support Team hasn't been able to solve for me."
Tenes una idea?
Hagamos que germine!
We're a team of creatives who are excited about unique ideas and help digital and fin-tech companies to create amazing identity by crafting top-notch UI/UX.